{{current_partner.name}}
{{current_partner.description}}
See website
Partners
IWDK was founded back in 2014 by the City of Aarhus, Creuna, and Business Region Aarhus. Each year, we welcome new partners to take part in IWDK and thereby help to develop the leading digital festival in Denmark.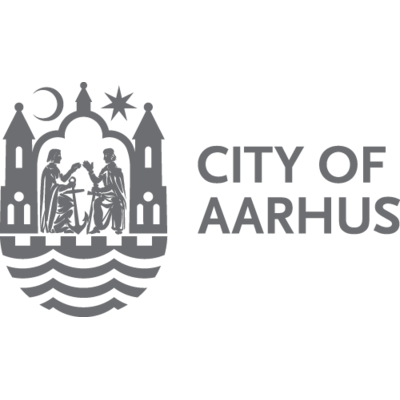 City of Aarhus
Aarhus is a dynamic city on the Jutland peninsula in Denmark. From here, beach, harbour and forest are all within reach of a 15-minute bike ride. 315.000 people live in Aarhus and 1,2 million people live in the greater Aarhus Area. Aarhus has a lot going on and a lot going for it. A city that takes on the big challenges. A city that works together. A city that is hungry to experiment and rethink. A city with a pragmatic determination to do better.
Learn More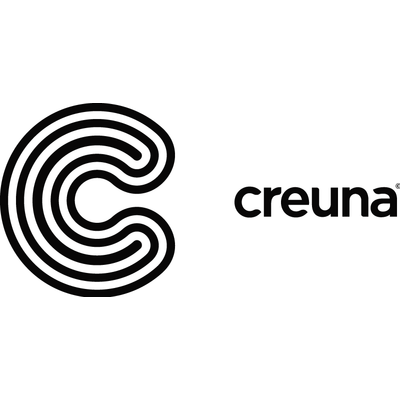 Creuna
Creuna helps clients build brands, grow business and drive change in the connected world. They are a leading agency in the Nordic region, with more than 340 visionary professionals in Denmark, Sweden, Norway and Finland. One thing all Creuna employees have in common is the passion for new technology, and a solid understanding of the premises for digital business and communication. That is why they have donated a modern, responsive website for IWDK built on the newest technologies!
Learn More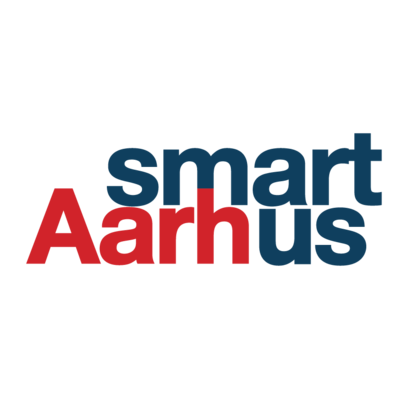 Smart Aarhus
Smart Aarhus proposes a new way of organizing efforts to find effective and sustainable solutions to the challenges faced by many cities today. Through collaboration between the public and the private sector, citizens, the business community, and knowledge institutions, Smart Aarhus offers a platform for everyone, who wants to make use the opportunities of digitalization across sectors and hierarchies.
Learn More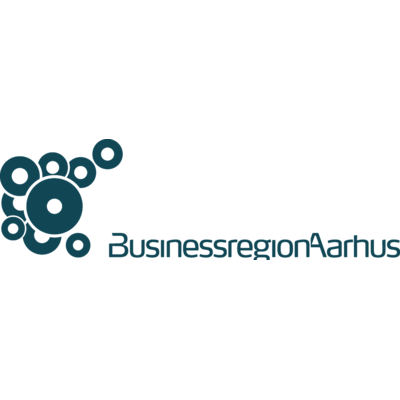 Business Region Aarhus
Business Region Aarhus is working to create growth and jobs. Its vision is to make the area one of the two leading growth and knowledge hubs in Denmark. Through launching growth initiatives, it is supporting developments in the area, making it attractive for entrepreneurs, newcomers and students.
Learn More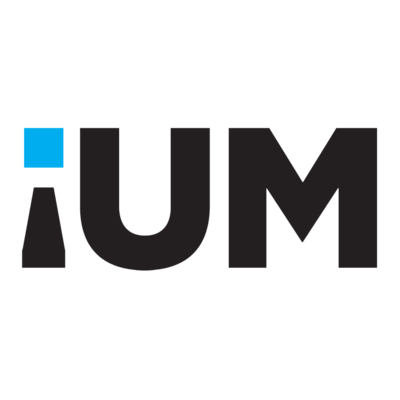 IUM
We are more than a media agency. IUM is a full service media agency established in Denmark in 1992 with 14 employees. IUM Denmark is today a media agency with more than 125 employees. IUM is part of the international group, IPG Media Brands, which ensures access to the industry's latest products and tools as well as a unique network in more than 127 countries.
Learn More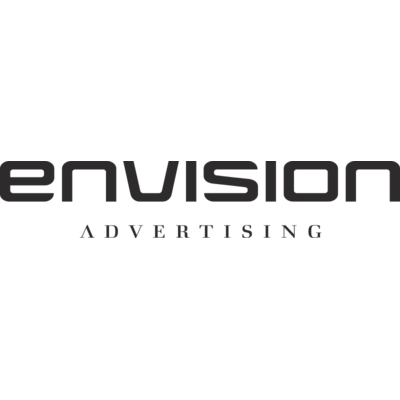 Envision
Envision is one of Denmark's best advertising agencies, and also one of the oldest in the Danish advertising industry. The company aims to create ideas that makes sense, and to at all times be creative and honest.
Learn More

Region Midt
Region Midtjylland wants to be a digital pioneer and give the region's businesses the best conditions for using digital as a platform to develop unique products and services with international outlets.
Learn More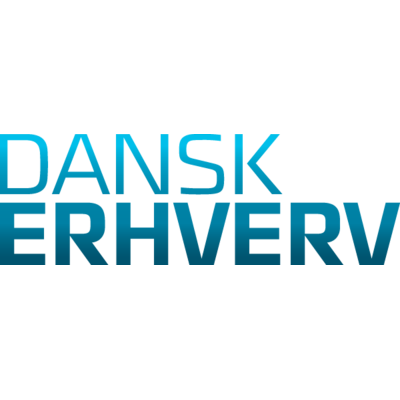 Dansk Erhverv
Dansk Erhverv (The Danish Chamber of Commerce) is the network for the service industry in Denmark. It is one of the largest professional business organisations in Denmark with more than 200 employees, offices in Copenhagen, Aarhus and in Brussels. The Chamber represents 17,000 Danish companies and 100 trade associations within trade, tourism, business services, IT, welfare services and transportation.
Learn More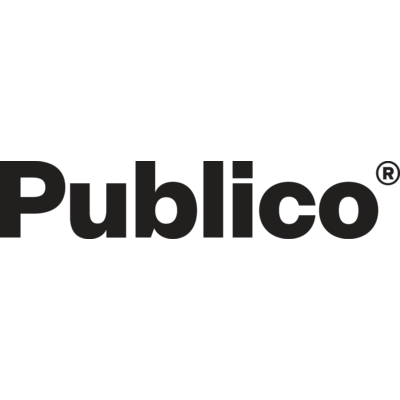 Publico
Publico is an analytical and strategic PR agency with focus on finding and using interesting stories to empower the relations of organisations. Based on its customers' business objectives, Publico develop communication that makes people smile, is meaningful and changes opinions. It has four specialties: Copywriting, press communication, magazines and newsletters, and finally communication consultancy.
Learn More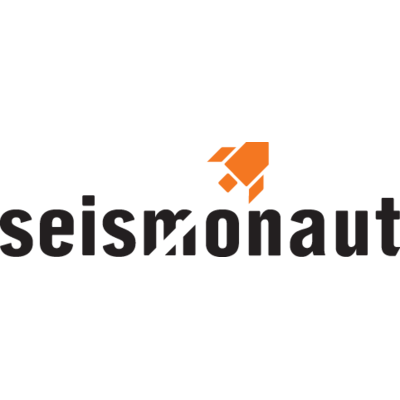 Seismonaut
Seismonaut is a company aiming to help organisations and companies navigating the digital landscape. They are a company developing new ideas and with these they create strategic solutions for companies with focus on digital strategy and planning, interaction with social medias, and competency.
Learn More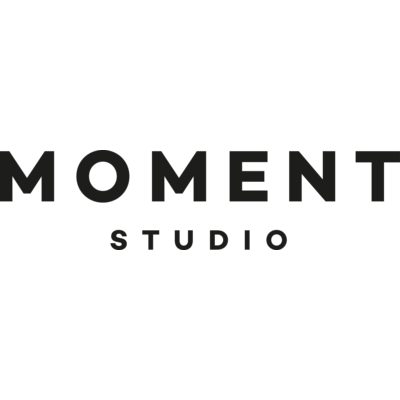 Moment Studio
We have 750 square meters of raw still and film competence. We have high ceilings. We are close. We are the joy of visualizing reality. We are 13 people who disseminates and explains the beautiful pictures and sound - and our best productions are the ones we're doing tomorrow.
Learn More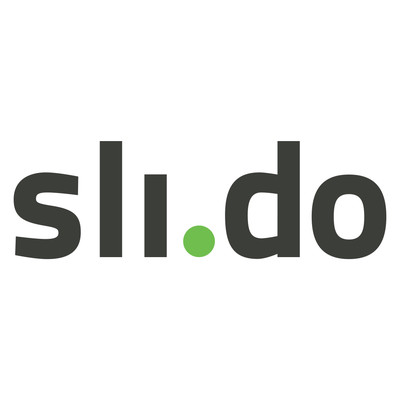 Slido
Slido is an audience interaction platform for meetings and events. It allows event organizers to crowdsource the best questions for Q&A sessions, get instant feedback via live polls and share presentations with audiences in real-time. Since its foundation in 2012, Slido has helped to transform over 20 000 events, working with market-leading clients such as SXSWedu, Uber, Adobe, Eventbrite and KPMG.
Learn More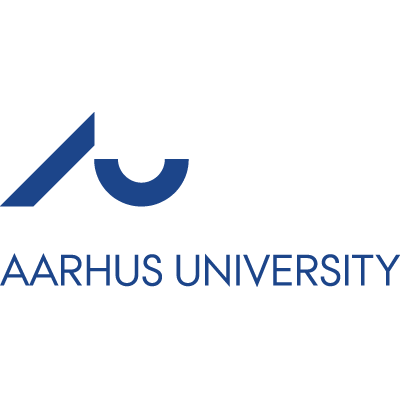 Aarhus University
Aarhus University is an academically diverse and strongly research-oriented institution that creates and shares knowledge. Aarhus University (AU) is a top ten university among universities founded within the past 100 years. It has a long tradition of partnerships with some of the world's best research institutions and university networks.
Learn More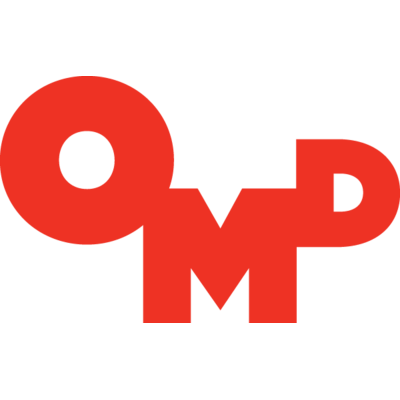 OMD
OMD is a marketing performance company dedicated to our clients' growth. It starts with our unwavering commitment to deliver sharper insights, smarter ideas and stronger results. We make better use of market and customer information to drive investments that create market penetration and business growth. Discover what inspires the most awarded media agency in Denmark and how more powerful insights, ideas and results can unlock greater success for your brand.
Learn More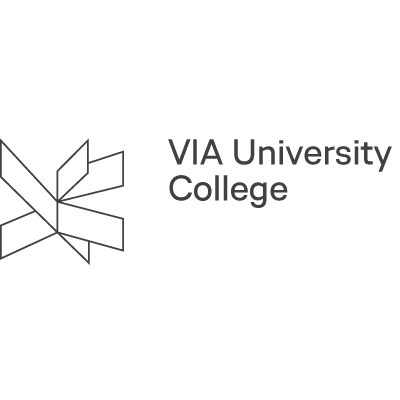 VIA University College
As Denmark's largest university of applied sciences, VIA University college is an internationally oriented institution of higher education and the institution develops the future of public and private professions.
Learn More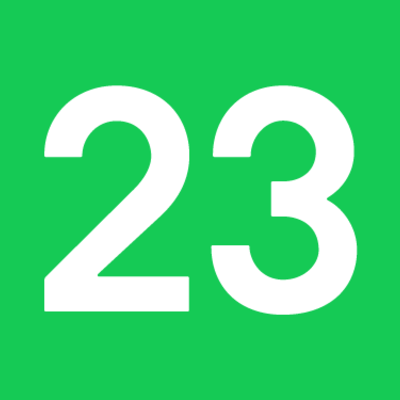 TwentyThree
TwentyThree™ is a tech company focused on making great tools for visual sharing on the web. The company is founded by Thomas Madsen-Mygdal and Steffen Christensen, TwentyThree has offices in San Francisco and Copenhagen, and staff of 35. TwentyThree has rethought the video workflow from the ground up, and is passionate about helping businesses to make better video marketing.
Learn More

Valtech
Valtech helps clients orchestrate experiences, integrate them into your existing ecosystem and then evolve them, adapting to rapidly changing digital landscapes. Making it intuitive for users to consume products and services in whatever way they want. We are a new breed of digital agency uniquely designed to help business leaders succeed in this new digital economy. We are global. We have offices in France, Netherlands, Argentina, UK, Germany, Denmark, Sweden, Switzerland, US, Australia, Singapore, Canada and India. Valtech. Where experiences are engineered.
Learn More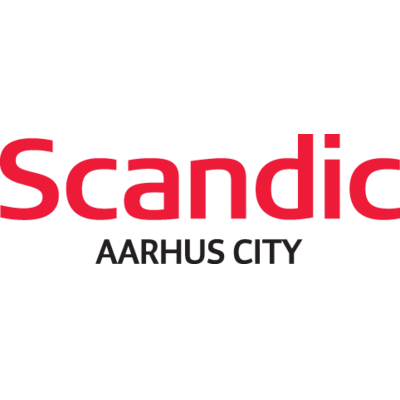 Scandic
This hotel is centrally located in Aarhus, within walking distance of shops and sights. Visit Aarhus' Old Town and the AroS art museum with its famous Rainbow panorama. Find Aarhus' popular pedestrian street, "Stroget", with its shops and department stores such as Magasin du Nord and Salling, just outside the hotel.
Learn More
LaserTryk
LaserTryk is a company that prints printed matters. It was founded in 1999. The company has today more than 40.000 companies and 55.000 private persons on its customer list.
Learn More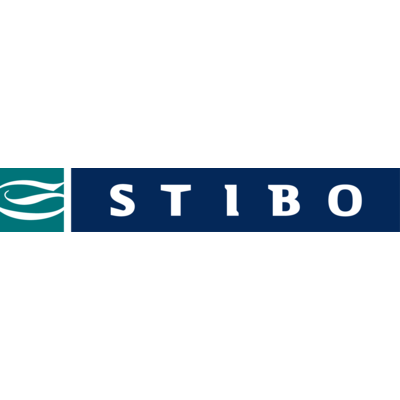 Stibo
Stibo was founded in 1794. During the years, Stibi has developed from being a traditional printing house into a modern, advanced international company excelling at graphic processes, production and software.
Learn More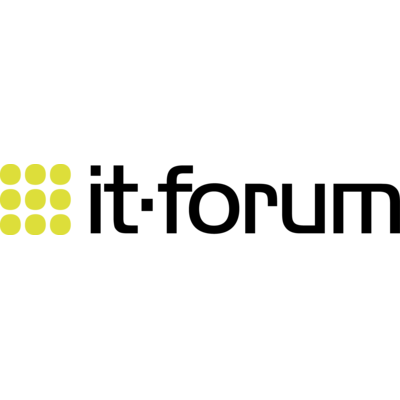 it-forum
It-forum is a membership based network for more than 470 companies from private and public organizations, colleges, and local, regional and state authorities in Region Midtjylland and Southern Denmark. It represents in total close to 20.000 IT people in all positions from CEOs to programmers. Its members share an interest in adopting smart ICT technologies for innovating purposes and in order to improve their businesses.
Learn More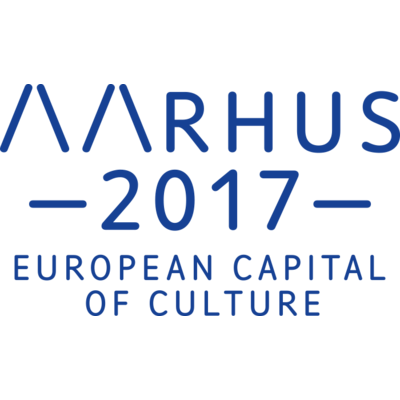 Aarhus 2017
Aarhus 2017 celebrates the "folkelige" traditions and the newest that culture can deliver in Art, Theatre, Dance, Music, Literature and artisanal practices such as Gastronomy, Architecture and Design. They are creating Spectacle and Speculations - Celebrations, Contemplations and Provocations. Capital of Culture Aarhus 2017 is supported by Central Denmark Region and all the municipalities in the region. It is deeply rooted in strong
Learn More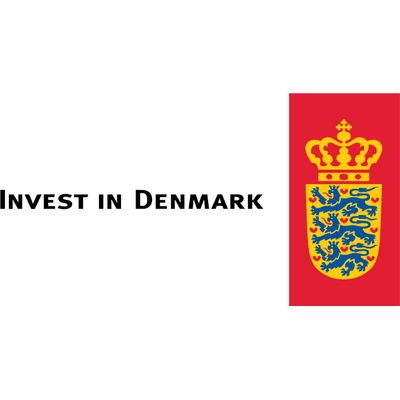 Invest in Denmark
Invest in Denmark is a part of the Ministry of Foreign Affairs of Denmark. They are a customised one-stop service providing tailor-made solutions for foreign companies looking to set up a business in Denmark. Invest in Denmark focus on industries like Information & Communications Technology (ICT), Life Sciences, CleanTech and Maritime industry where Denmark holds proven competitive global strengths.
Learn More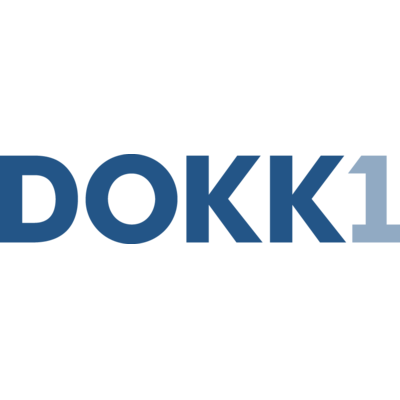 Dokk1
Dokk1 is the large new Library and Citizens' Services at Aarhus Harbour. At Dokk1 you will have the chance for experience and activity as well as for tranquillity and contemplation. In the new building you will find media, a café, project rooms, halls, study cells, playground and much more.
Learn More
Prosa
With 15,000 members working professionally with IT, PROSA stands out as the leading interest group and labour association for organised IT Professionals in Denmark.
Learn More

IDA
The Danish Society of Engineers, IDA, is a modern professional association for technical and science professionals. IDA has more than 100,000 members and represents the interests of employees, managers and self-employed within the fields of pay and employment, the labour market, industrial policy, skills, careers and training, the working environment, technology and research.
Learn More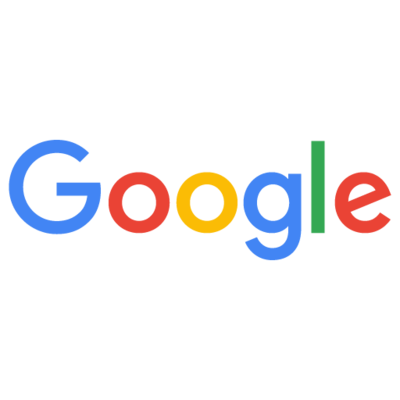 Google
Google is an American multinational technology company specializing in Internet-related services and products that include online advertising technologies, search, cloud computing, software, and hardware. Google's mission is to organize the world's information and make it universally accessible and useful.
Learn More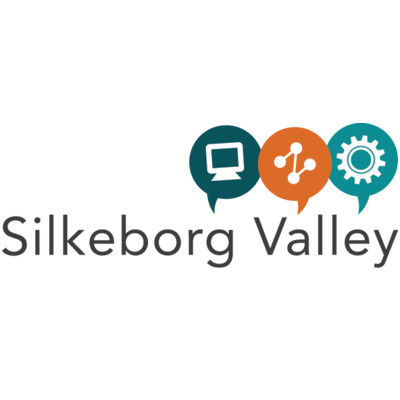 Silkeborg Valley
Silkeborg Valley is established as a specialized network for the it companies of the area. Silkeborg Valley creates tight relations between the members, shares and develops ideas, and are an open organization that includes interesting and evolving collaborations.
Learn More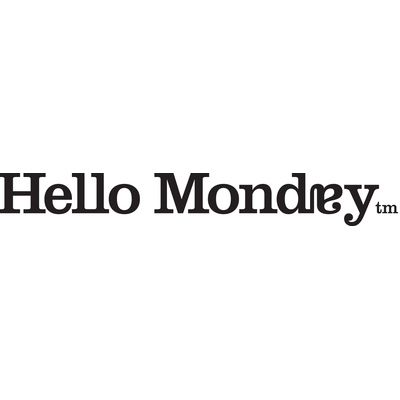 Hello Monday
Hello Monday is a Digital Creative Agency on a mission to turn the worst day of the week into the best one. We create joyful digital ideas, products and experiences that connect the hearts of brands to the hearts of their consumers.
Learn More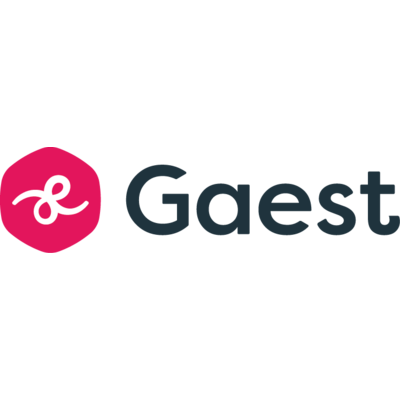 Gaest
Gaest.com is a new Danish startup with the goal to become the global marketplace for the meeting industry. The company connect anyone in need of a meeting space, with those that have one available. As it is in the process of building the marketplace, Gaest wants to talk to talents and like minded people during this year's Internet Week Denmark.
Learn More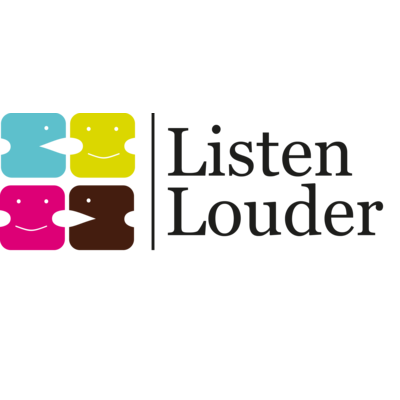 Listen Louder
Listen Louder er både en virksomhed, en livsfilosofi om at leve sit liv opmærksomt, nysgerrigt og autentisk samt en række helt konkrete værktøjer og metoder inden for innovation, autentisk markedsføring og iværksætteri. Listen Louder hjælper iværksættere, virksomheder og kommuner med rådgivning, foredrag og workshops indenfor innovation, entreprenant tænkning og autentisk ledelse.
Learn More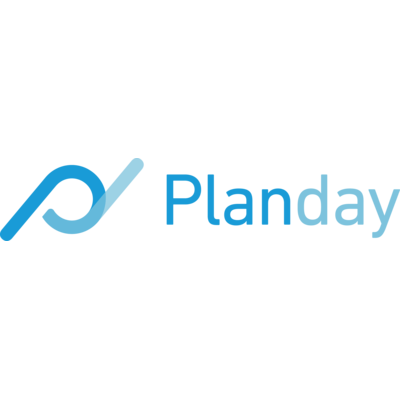 Planday
Powered by some of the smartest people in the world, and driven by a growth-centric business model, we're not only changing the way businesses across the world operate, but also how managers and employees fundamentally interact with each other.
Learn More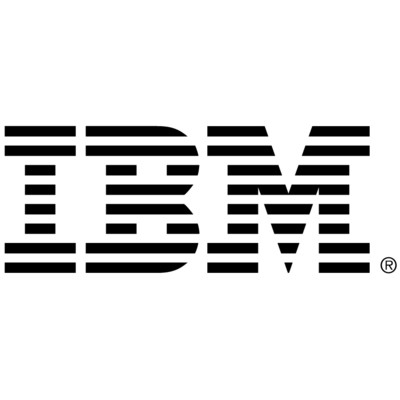 IBM
Digital is the wires, but digital intelligence, or artificial intelligence as some people call it, is about much more than that. This next decade is about how you combine those and become a cognitive business. It's the dawn of a new era.
Learn More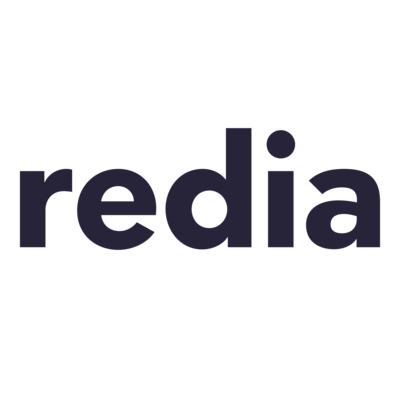 Redia
As a design and software company, Redia believe in the interdisciplinary to create experiences that challenge and communicate the unexpected. It is essential that content defines choice of technology and design – not the other way around. Working through iterative and explorative processes the interdisciplinary team creates projects that are innovative and offer valuable solutions. Redia create the best all-round solutions and ensure top quality by collaborating closely with our customers and users.
Learn More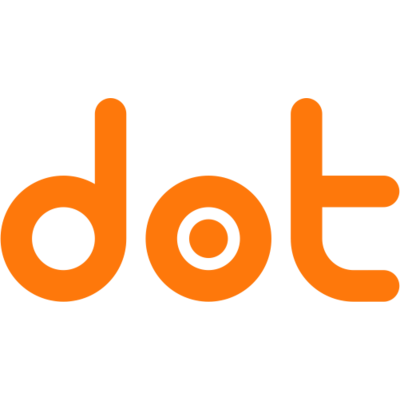 Dot
Powered by a wide range of customizable apps, the Dot platform gives marketers full creative freedom in crafting highly immersive Interactive Experiences that stand out in the crowd and delight audiences. Create device-responsive, SEO-friendly, socially-integrated Interactive Content in minutes. No coding. No hosting. No fuss.
Learn More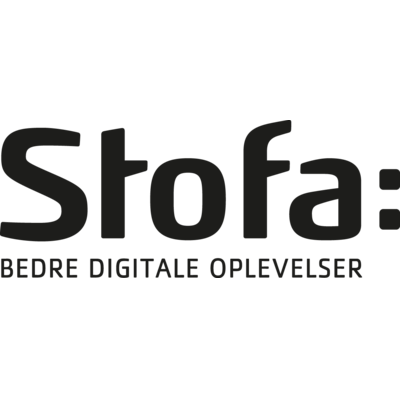 Stofa
The Danish company Stofa provides Stofa TV, internet and telephony for on a future-proof technology platform based on both fiber and coaxial cable. In Stofa they fight every day for even better digital experiences for the benefit of people and companies in Denmark.
Learn More