We are looking for an Event Manager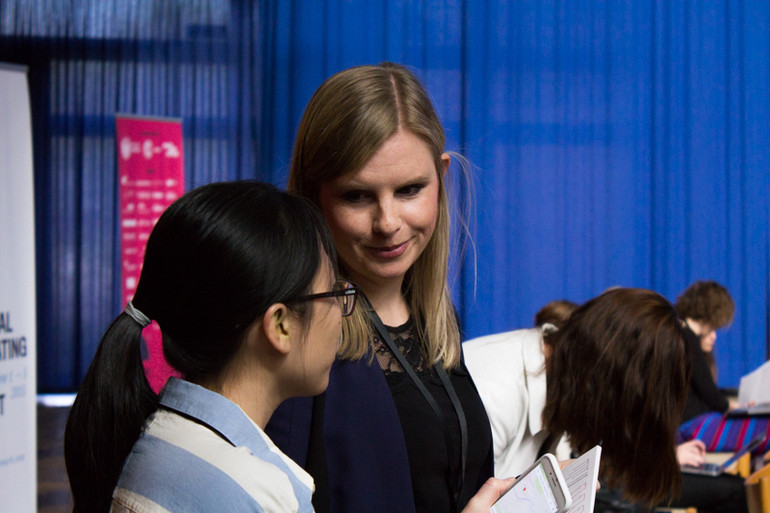 We are looking for an event manager to be a part of this year's Internet Week Denmark team. Is this you?
Internet Week Denmark is a week-long festival that celebrates the internet. We are looking for a person to act as event manager during the festival week from May 9 - 13, 2016 at Dokk1 in Aarhus.
This means that you are in charge of the overall practical coordination including making everything work for the Event Organizers and the catering at Dokk1. We are looking for a structured person that has a clear overview, and is not afraid to take action. Is this something for you?
We would very much like it if you could join our team already from next week (Monday, April 11) and of course up until and including the festival week (May 9 - 13).
If this is something that you are interested in, please write to us here: info@internetweekdenmark.com