Volunteering at Internet Week Denmark 2014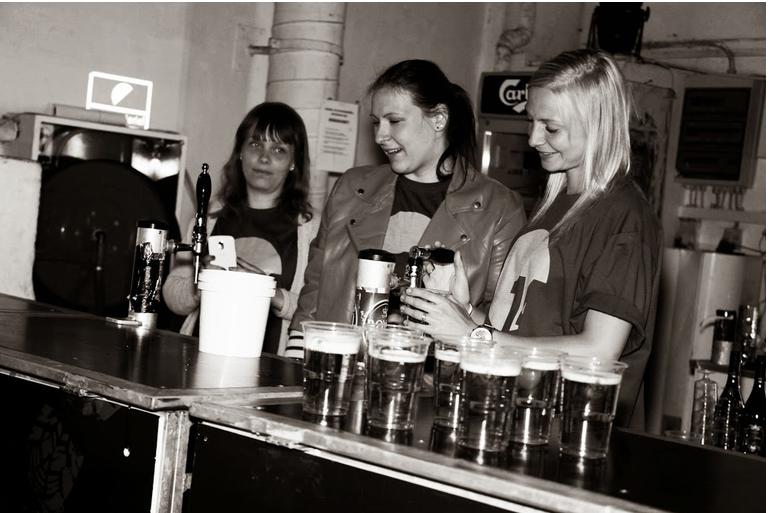 Last year we had a great team of 45 volunteers to help us during the week and they all enjoyed taking part in our festival. We have asked a couple of them why they took part in Internet Week Denmark and what they gained from it.
Statements from volunteers at Internet Week Denmark 2014
Festival Journalist
Tamara Jovanovic - Corporate Communication MA student. Twenty-something. Social media addict. Harvey Specter (Suits) enthusiast.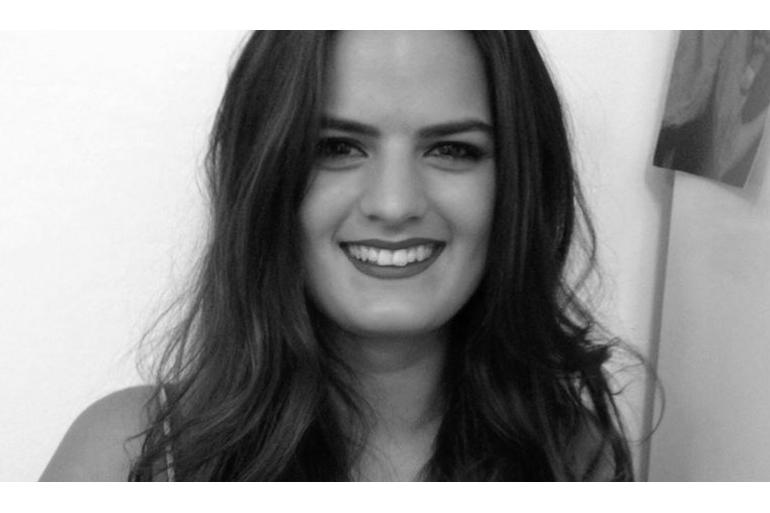 I was taking a Social Media elective during my studies, and my class was presented with Internet Week Denmark and I found it very interesting – the entire idea behind celebrating the Internet and the many facets and opportunities it has bought us. I just wanted to be a part of that! And I don't regret it, it was really great to be a Festival Journalist and cover the interesting events during the week. IWDK was a first timer that year and instead of rules and restrictions we were given a lot of responsibility and freedom in our work, which just emphasised the trust in our skills.
For me the week was a great opportunity to learn about new developments within the Internet era and meet a number of pioneers within the field. I got a chance to use my writing skills and enjoy a week full of great, interesting events together with my fellow volunteers in a very positive and fun environment. I would do it all again in a heartbeat – and recommend anyone interested to do the same.
Visual rapporter - photos
Daniele Internicola - My key strengths are my ability to understand the needs of users and stakeholders and dealing with them.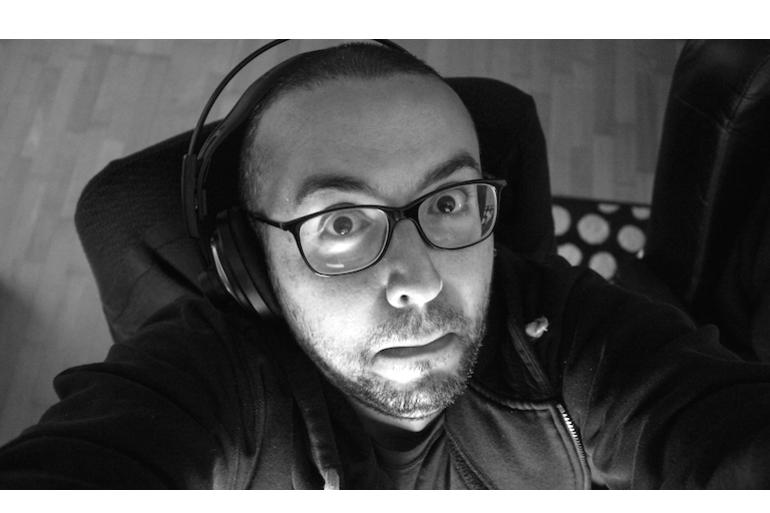 IWDK14 was my first real experience as a volunteer, here in Denmark and I loved that. Everyone was full of positive energy, always ready to help or ask for help. "Sharing is caring" is really accurate to describe the environment last year.
This experience opened me a new world. I started to be a volunteer photographer in other events, like Food Festival and Sustain Festival. I can't wait to be part of IWDK again, living and building that from "behind the curtains".
Talking about photography, I felt it was like a "huge sandbox" where find tons of situations (faces, people doing stuff, emotions) and I could test straight "on the field" what i learned months before.
Guide Team
Laura Holm Nielsen – Media studies at Aarhus University and movie and TV-series freak.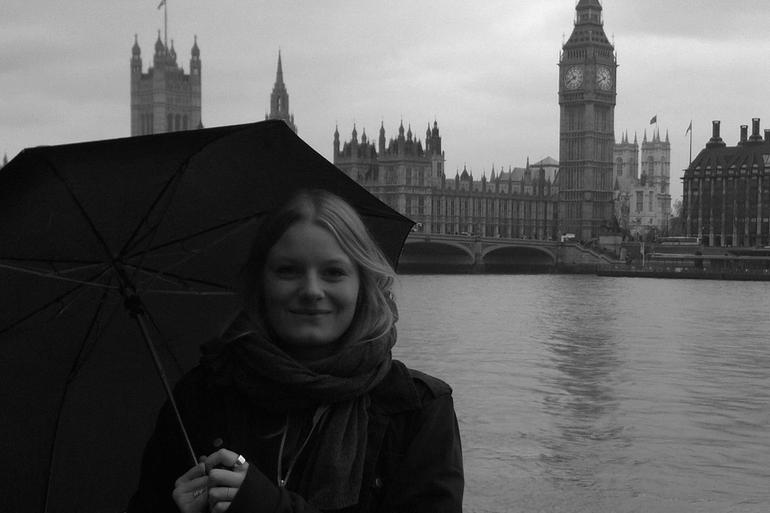 After having been introduced to the voluntary work at Internet Week Denmark, I chose to participate because of the interesting subjects and people attending. I didn't really know anybody, but I got to meet a lot of captivating people that I still clearly remember today – a year after the festival. We all got along because we had a common interest, which was our passion for the evolution of the Internet. I chose to be a part of the guide team, which meant that I had to help out with some of the more practical tasks including helping guests, preparing for the shows, and helping out wherever I was needed. Furthermore, I got to help out with some of the content on the social media platforms.

The festival ended by throwing a great party, where everyone was helping out. I believe that I have learned a lot from IWDK because of the diversity of the people and guests, and the interesting and exciting topics covered during the festival. If you are looking for some voluntary experience, I can definitely recommend working at the Internet Week Denmark 2015!