The Next Wave of Digital Change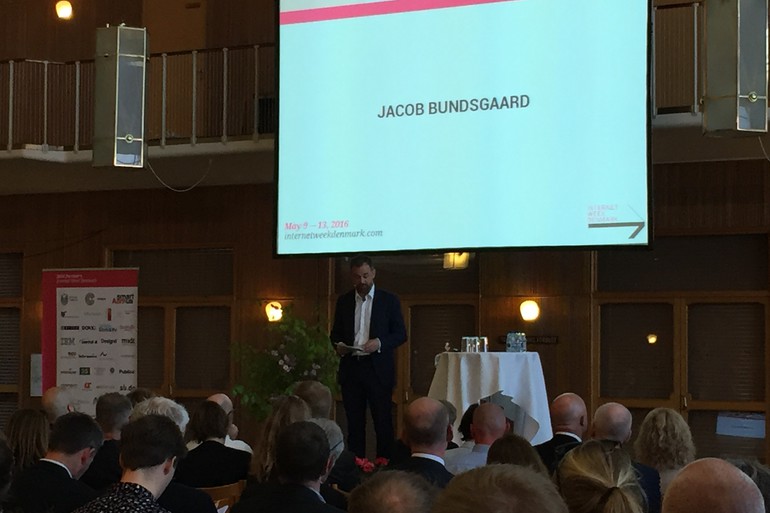 Nowadays everything is becoming more and more digital. Do you find yourself interested in digitization? Are you searching for the new opportunities to lead your business across the global market? For this reason, we want to present these two inspiring people: Bas Boorsma, Director of the Internet of Everything, Cisco, and Leila Janah, Co-Founder and CEO at Sama and Laxmi, who found important and innovative ways to use technology.
Digitalization by B. Boorsma
According to Bas Boorsma's thoughts, if you want to run your business successfully — go digital. It is expected by the year 2020 that 75 percent of enterprises will have been digitalized. However, only 30 percent of them will actually succeed. In order to get the best results, companies should not stagnate, but instead should always look for new ways of doing things. In the last decade, digital devices made a big impact in industry and "can potentially take large parts of the economy to near zero marginal costs"(according to Jeremy Rifkin).

Give work - not handouts
Leila Janah's slogan is "give work - not handouts" (#givework)! She has created a community in Ghana to teach people to work with technology. The main point was to reduce poverty in Africa. Since 2008 she succeeded in increasing the medium salary per day from $2.20 to $8.15. The GDP is growing: people can afford better housing, healthier food, higher education and healthcare access. Leila has reached her goal, but they are still expanding. If you would like to suggest a business offer, please feel free to contact Leila on social media platforms.

This article was written based on the event: "Official Opening"