The Internet Pioneer Awards Winners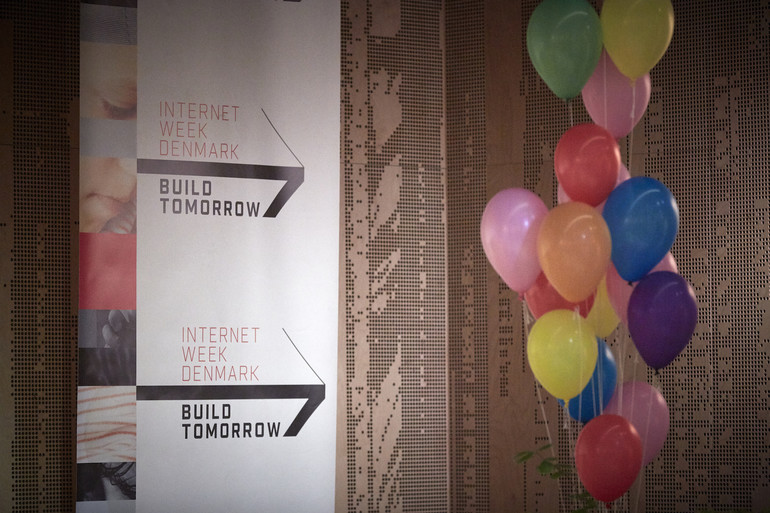 We are proud to announce this year's winners. Meet three Danes who have contributed significantly to the way we use and employ the internet.
Winner of Technology is Bjarne Stroustrup
The award goes to Bjarne Stroustrup for inventing C++. There is not a single computer or mobile phone or router or car or airplane or train or modern factory or office in the world that is not build on C++. If you manage to find an exception, then it is build on something that is a copy of Bjarnes ideas.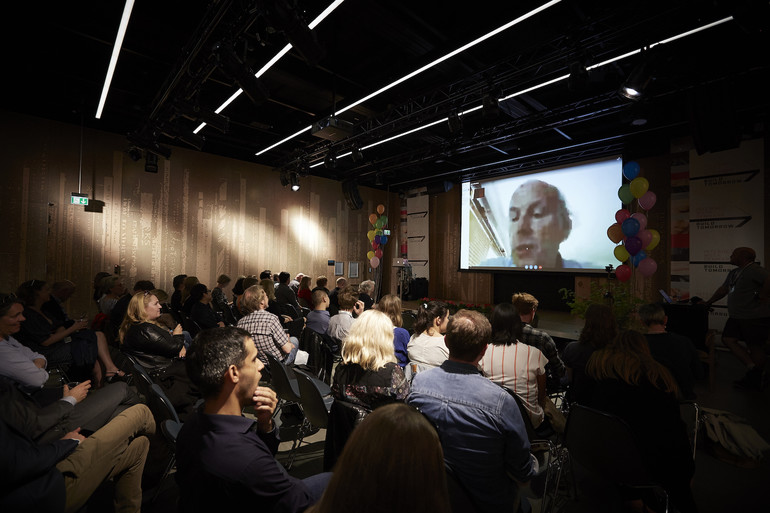 Winner of Services and Solutions is Queue-it
The award goes to Queue-it co-founded by CEO Niels Henrik Sodemann, CCO Camilla Ley Valentin, and CTO Martin Pronk. Queue-it is a cool solution that impacts many Danes, specifically the use of it in the SKAT homepage.
Winner of Rethink is Kirsten Sydendal
The award goes to Kirsten Sydendal for her work with The Facebook group 'Lolland Falster Lovestorm' that has been born out of a continuously bad image of Lolland Falster being shown by the media. The initiative and the lovestorm is a great example on how you can mobilize an entire region through the digital possibilities - and best of all, it has all been made possible without spending any money on ads or external help.