The Every Man and his Extraordinary Technologies?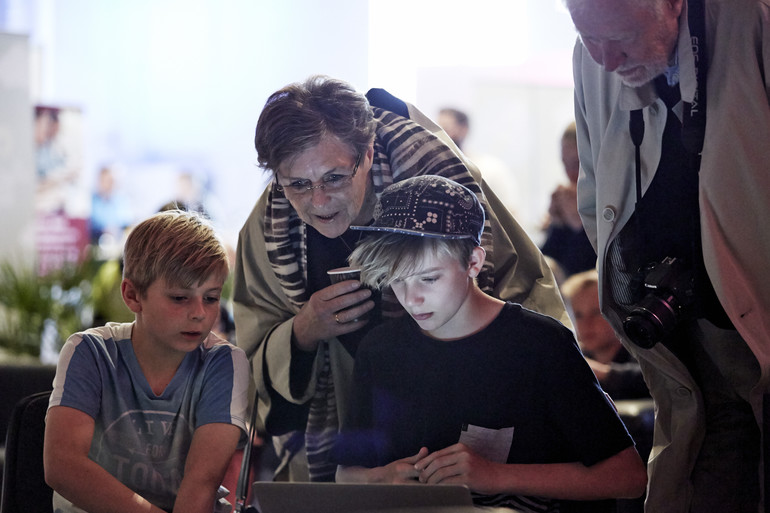 Technology and the increasing rate of change in society brings both advantages and disadvantages. On the one hand, it is easier than ever to engage and work together from all over the world. On the other hand, the ability to program or understand technology can be specialized and exclusive. These and other issues will be addressed in this track on citizenship in the digital age.
Three events for the Citizens:
Kick off the week on Monday and come hear how digital technology is developing and making our lives better both in Denmark and across the world. At the Official Opening, you will have a chance to get the latest developments regarding the Internet of Things and Smart City Technology with Bas Boorsma from Cisco. With a success story from the other side of the world, Leila Janah, founder of Sama Group will inspire the audience with stories of her business's success in providing well-paying tech jobs in Nairobi.
Focusing on the sides of technology that are less positive, in "Should We Kill Our Digital Double," Caroline Lundquist will explain how our "digital double" affects our life for better and worse. In addition, she will offer tips to listeners on how to be "clever, relaxed or paranoid" about the data that exists about ourselves online. Participants will be able to make a special pouch to prevent their phones from being tracked and contacted.
As our lives and careers become more and more dependent on digital technology, it is essential that children learn the ins and outs of technology from an early age. In "IT-Creative Kids are taking over [the World]" kids from the club, Coding Pirates Denmark, will show what they have created this season. Bring your kids or just bring yourself to learn about and feel more empowered using technology. This event will mainly be in Danish.
Check out our citizenship track for additional events on the role of technology in society. We look forward to seeing you and your families there!