Technology: My IWDK recommendations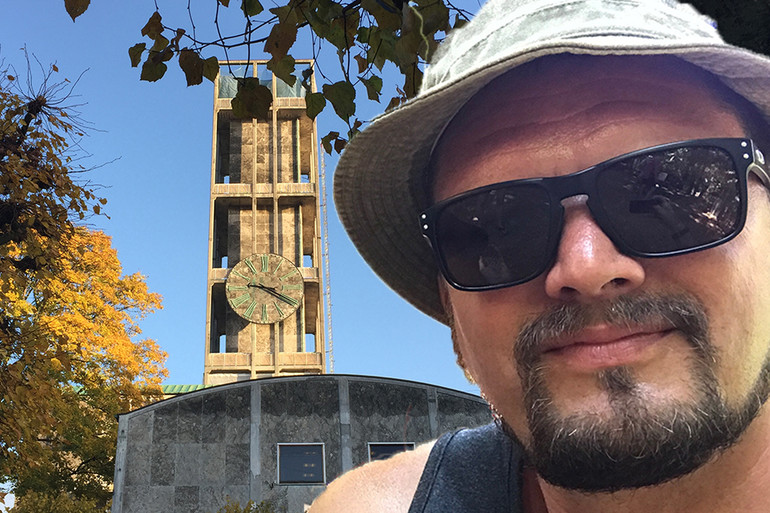 As Project Manager and Team Lead for Mobile Development at eBay Denmark under the eBay Classifieds Group Christian Dürr knows about technology in a sharing economy. On a daily basis he and his team help people find whatever they're looking for in their local communities in a quest to create a world where people share more and waste l
We've asked Christian which events from the Technology track he is planning on joining at IWDK 2017.
Event #1
As always the opening of IWDK has interesting speakers on stage. Especially I look forward to hearing Ida Tin approach users in an area with a lot of tabu. Also Zack Exley and Matt Jones' take on what lies ahead will be interesting to experience.
Event #2
I try to stay updated on the data exploration in cities as I find it very interesting. What are the possibilities in the smart use of data? And how can it benefit the citizens?
Event #3
The combination of AI and smart cities makes me want to take part in this track. To get updated on where we are with the latest AI developments. And to dive into the interesting aspects of AI Safety and AI Ethics.
Bonus Event
Together with Mirko Presser I'm Co-Founder of Aarhus Board Game Challenge, which I plan to join with a team from eBay for a fun night of offline gaming and mingling.