Spread the word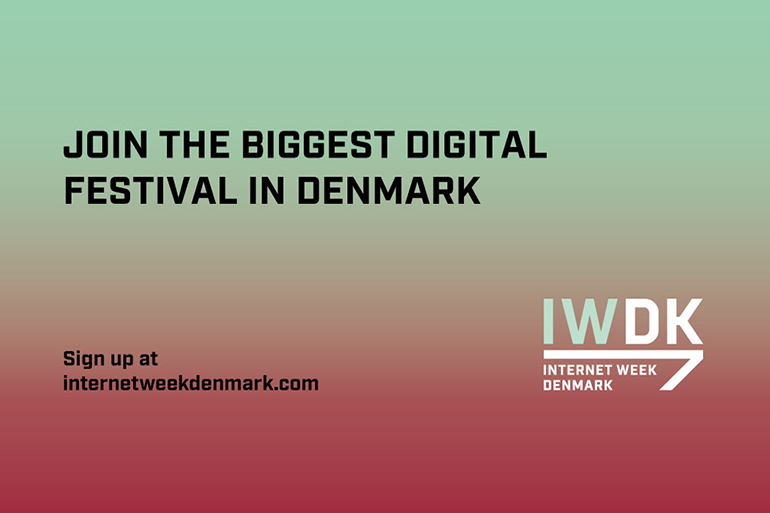 Spread the word about Internet Week Denmark! Put our logo and graphics in your updates and posts, tag IWDK and tell your friends and networks about the festival.
General link and logo for IWDK 2017
Internet Week Denmark (IWDK)
19. - 23. april, 2017
http://internetweekdenmark.com/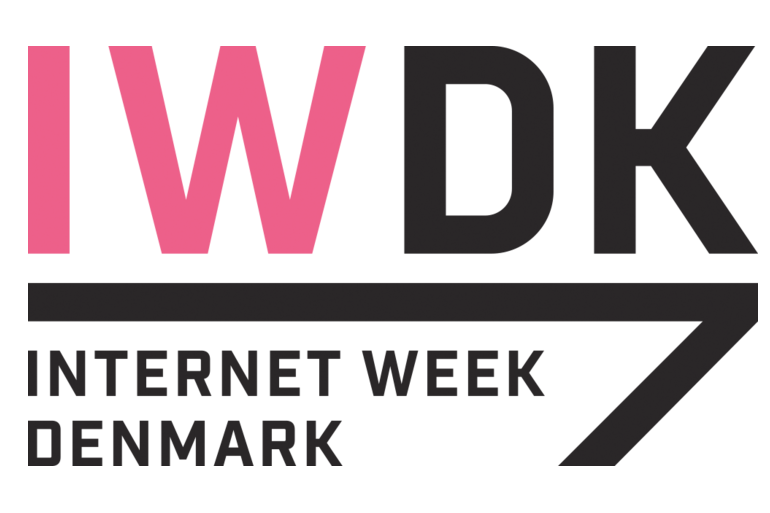 Tag IWDK and/or like IWDK on social media
Facebook: @internetweekdenmark
Twitter: @internetweekdk
Instagram: #internetweekdk
LinkedIn: https://www.linkedin.com/company/internet-week-denmark
Link to the coolest image film and inspiration for IWDK!


Link to official openning
IWDK 2017 Official Opening
19. april kl. 09.30
http://internetweekdenmark.com/events/iwdk-official-opening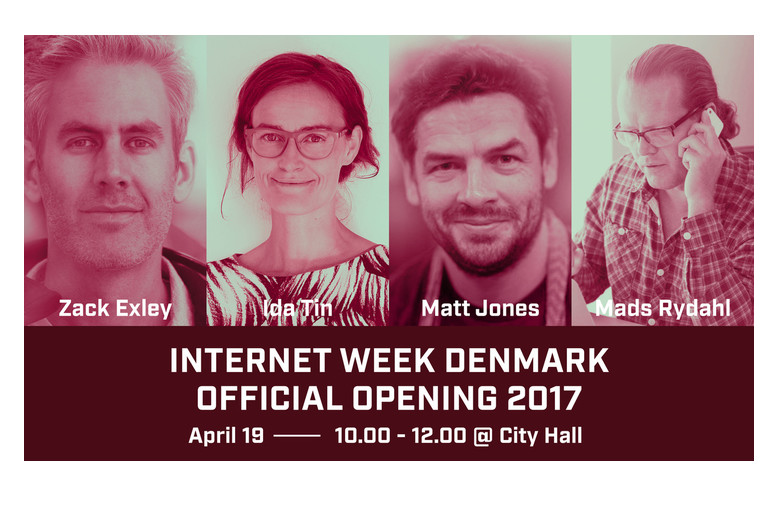 Link to Internet Pioneer Award
Join the Internet Pioneer Award night
http://internetweekdenmark.com/events/internet-pioneer-award
Nominate your candidate for Internet Pioneer Award 2017!
http://internetweekdenmark.com/news/nominate-your-candidate-for-this-years-award-show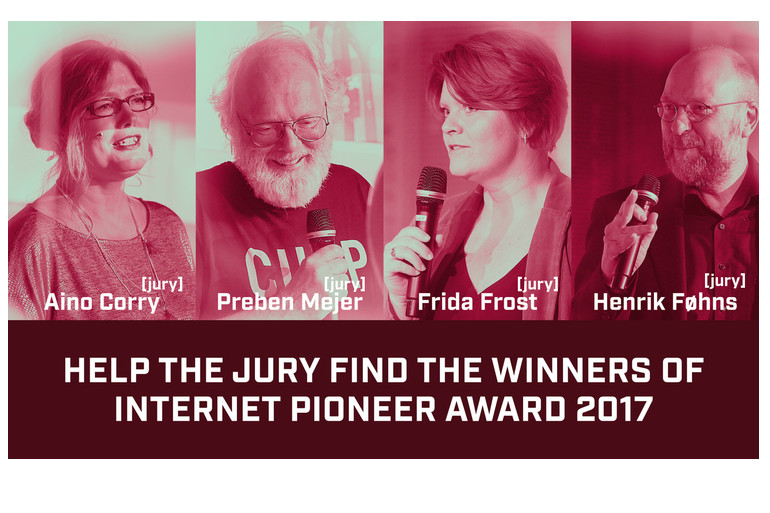 Photos for use, credit when possible: ©IWDK/Moment Studio