Social media - but without the media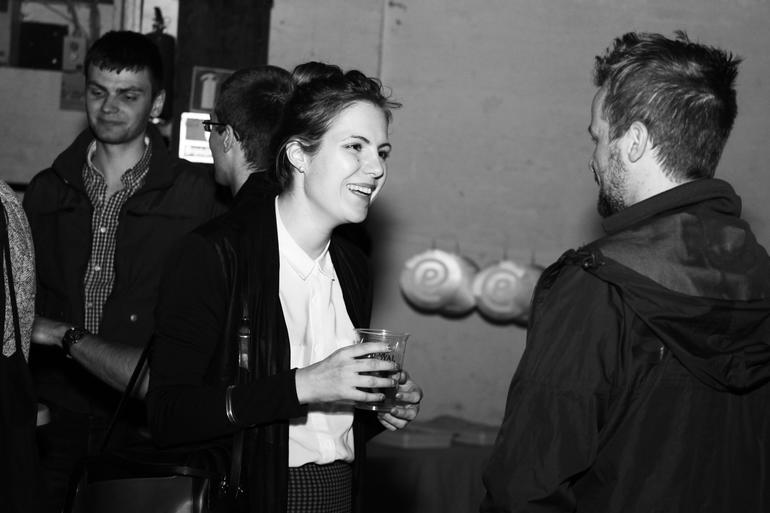 We like nothing more than when Internet Week Denmark brings people together. You may at any event meet an inspiring new businesspartner, learn something about your own digital possibilities or land you a job offer. Select events are designed to emphasise just these opportunities.
At any given event during Internet Week Denmark, you will be sure to find small hubs of people networking, exchanging ideas and generally catching up. None so more, at events with an informal atmosphere and a loose setting. Join the talk at events aimed at being social - without social media!
Check out experienced networker and Chief Consultant at DJØF, Katrine Kjeldsen gives her take on why networking during events such as Internet Week Denmark matters. Why is a great event much more than the right speaker and fancy setting?