Program for Official Opening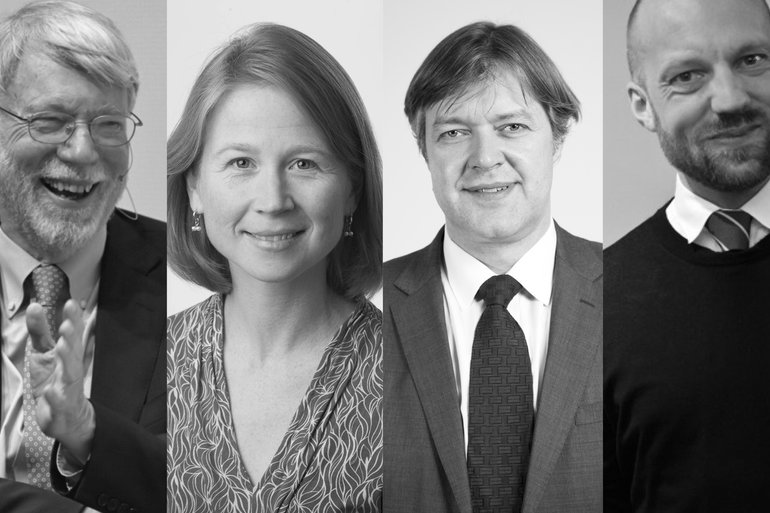 Get ready for the Official Opening of Internet Week Denmark on June 1. The increasement of the internet economy has a huge impact on any organisation in any industry, which is why Internet Week Denmark celebrates the success and the effect, the internet has on innovation, business, and our everyday lives.
We will kick off the festival with a high-level opening event featuring established digital business leaders. They will focus on what the next digital wave of disruption will be about and how we should compete in the digital age. Like last year, we are proud to announce that Jacob Bundsgaard, Mayor of Aarhus City will welcome us all to an eventful festival week.
The Big Shift
John Seely Brown, Independent Co-Chairman of the Deloitte's Center for the Edge will talk about the long-term tranformation called "The Big Shift", which we see happening to the global business environment as a result of digital technology.
The Sharing Economy: How the Internet Builds Better Cities & More Community
April Rinne, Sharing Economy and Shareable Cities is an expert on sharing economy and its relevance for cities, policy, non-profits, the travel sector and emerging markets.
The Internet of the Future is Mobile
Lars Boilesen, CEO at Opera Software is an expert on mobile development and will therefore explain the future of the mobile internet.
Hello Future, Please Pick Up the...
Martin Deinoff, Senior Vice President at Creuna Sweden will turn to "The future of business models" - maybe time has come for new or existing players in the market to create the smart business of the future.
Join us at the Official Opening. Internet Week Denmark is a festival open for all, but not everything in the festival is for all - just like the internet.