Newsletter 29.05.15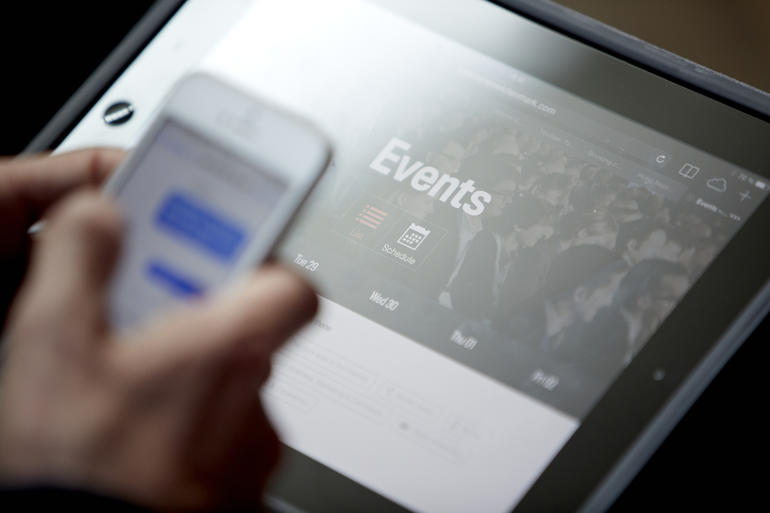 2 Days, 19 Hours and 20 minutes to go before the Official Opening
All the hard work is about to be paid off when we begin the festival with the Official Opening Monday morning at 09.20! Meet Jacob Bundsgaard, April Rinne, John Seely Brown, Lars Boilesen, and Martin Deinoff.
Experience Aarhus with Internet Week Denmark
This year, we have made it easier for you to know where to eat, drink, relax, continue networking or anything in between. Experience Aarhus with Internet Week Denmark is a project made with help from Seismonaut. It is a city guide based on Pinterest with a series of recommendations made by prominent persons from the technological business. The guide gives suggestions to what you can experience in Aarhus with Internet Week Denmark.
Which events should you attend?
Five attendees of Internet Week Denmark give their suggestion to events they find interesting.
Digital Learning
If you are interested in digital learning, do not hesitate to hear what Mathias Poulsen from Counterplay has to say about the subject.
Citizenship
As a politician, Karen Melchior is to be found at several of citizenship events - why not join her?
Bring your family
For geeks young and old it is highly relevant to join us Thursday June 3 at Ridehuset, since the place will be packed with drones, gaming, coding pirates and wearables.
Technology
Jonas Grau gives another version of the technology track than a dark room, the air musty with stale pizza and a trash bin full of empty Coke cans.
Socialize
Last but not least the festival is not only of a professional perspective, just ask Katrine Kjeldsen - we also focus on the social side of things. Be social - without social media!
Thank you, Creuna for an awesome website!
One thing Creuna employees have in common is their passion for new technology, and a solid understanding of the premises for digital business and communication. That is why they have donated a modern, responsive website for Internet Week Denmark built on the newest technologies! We could not be happier.