Newsletter 20.05.2015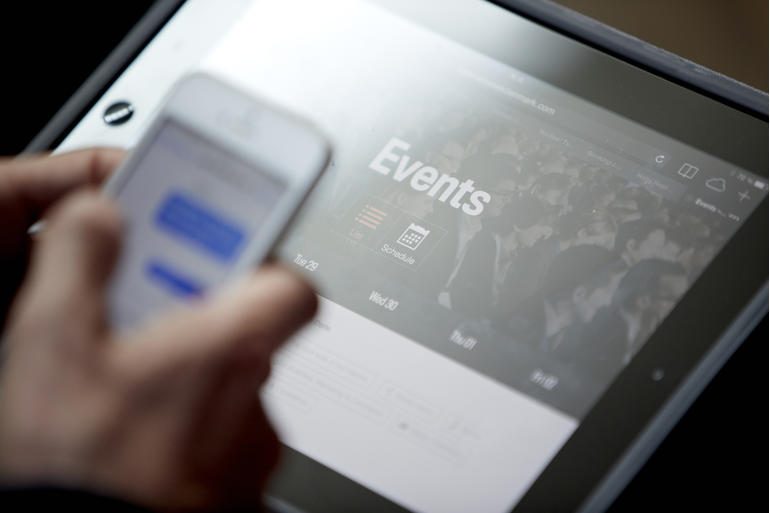 Here you will find our latest awesome newsletter about our partner, Mjølner, nomination of candidates, and technology events.
Only 13 days until the festival
_ Are you as excited as we are?
With barely 2 weeks to go, events of high quality and with great content are added to the program daily. We will keep you updated on almost all events and latest news on our social media platforms - Twitter, Facebook, and LinkedIn.

Mjølner is one of our partners
Thank you to all our partners, who contribute to the festival on so many levels! Economic help, and a workshop and bar during the festival are provided by one of our loyal partners, Mjølner Informatics. Learn more about Mjølner's engagement and passion for the festival.

Nominate Your Candidates for the Internet Pioneer Award
The Internet Pioneer Award celebrates Danes, or people living in Denmark, who have made a difference online. They are given to pioneers whose ideas have improved or promoted the use of the internet in significant ways.

Do you like hardcore tech challenges?
Are you are fan of creative workshops, where you will learn how to use modern digital technologies to develop new kinds of user involvement? Do you like tech talk and a hands-on code lab? Is it possible to build new awesome prototypes in a fixed setting?
Do as Jonas Grau and attend one of the many cool tech events during Internet Week Denmark.
Join Vertica for hardcore coding in the dark. Get your development wings with Dart Flight School. Come to Godsbanen when Radar opens its doors to a creative tech workshop. Join Rapid Appy Night if you are crazy enough to think you can change the world within a 5 hours competition. Visit Ridehuset if you are ready to hack the largest dairy company of Denmark, Arla Foods.