Marketing: My IWDK recommendations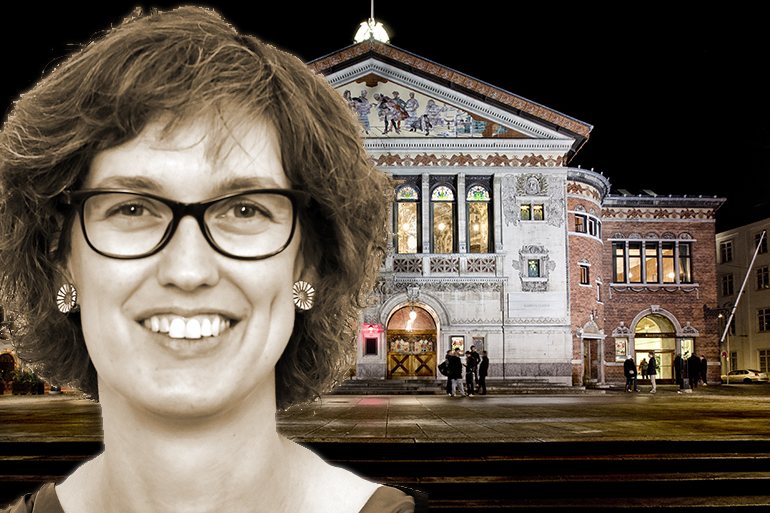 Interested in marketing? We've asked marketing specialist Dorte Dejbjerg Arens from Aarhus Theatre which events she is planning on attending during Internet Week Denmark.
A nerd within communication, always ready to network over a cup of coffee and somewhat a stickler according to her own Twitter account. Dorte Dejbjerg Arens works within marketing at Aarhus Theatre and is addicted to Twitter. She is passionate about finding the right mix between a good story and the right channel and that's one of the reasons why we've asked Dorte for her event recommendations within marketing during IWDK 2017.

Data is the cornerstone of every campaign you build, but data takes time to process manually and the more optimization you are able to do automatically, the better. With a focus on 'how to' rather than 'why', I expect this event to provide me with some very hands-on and applicable insights. (WEDNESDAY APRIL 19, 16:00 - 18:00)
Social media platforms are like the children of a community manager. You nurture them, watch them grow and hope they become the popular kid in the schoolyard. But maybe mother doesn´t always know best? The presenters at this event are some of the best within this field and though they might not convince me to hand over my children, they might inspire to allow my kids to run and play outside once in awhile. (THURSDAY APRIL 20, 15:00 - 17:00)
Though the digital world is a part of my livelihood, I still get a kick out of the old archives at Aarhus Teater; scripts from the 1960s, photos from the inauguration in 1900, the backstage scribbles in an old notebook. But how do such things work in a digital age? How do we get those emotions and resources across to an online audience? These are also some of the interesting dilemmas in my book. (FRIDAY APRIL 21, 13:00 - 15:00)