Local Rock Stars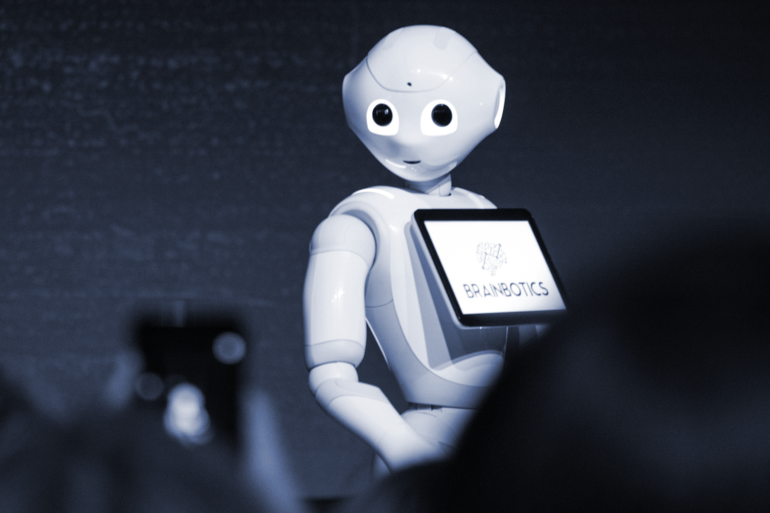 A one-day event at Stakladen, Aarhus with presentations by local experts about Technology, User Experience, and Quality Assurance.
With a smartphone in their pockets or a tablet by their hands it has become easier than ever for consumers to gather information. Smartphones have become an essential tool for consumers in our connected world and are constantly pushing the boundaries for how marketers does business.
This year, we are therefore focusing on mobile experiences. We are once again welcoming local 'rock stars' on stage who will share their best tips and tricks for how to create valuable mobile experiences.
Local Rock Stars is a one-day event made in collaboration with eBay, IT Minds, Creuna, Vertica, Studenterhus Aarhus, and it-forum.