Join Our Team of Volunteers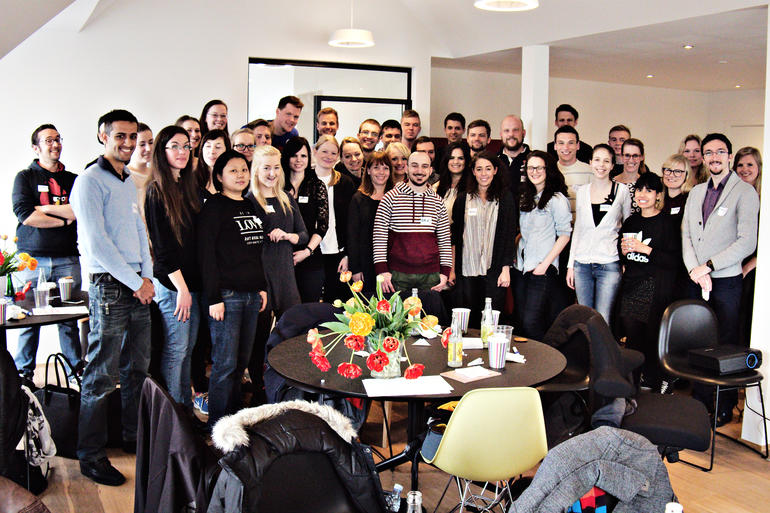 We need a great team of volunteers to help create a successful festival for everyone involved. We are looking for three types of volunteers: Festival Guides, Festival Journalists and Visual Reporters. Apply now!
6 reasons to join the team

By becoming a part of the Internet Week Denmark team, there are many benefits:
Networking opportunities both professionally and socially
Hands on experience and an official statement from Internet Week Denmark for your resume
Participation in the official opening
Free meals during working hours
A party during the festival with ticket for our bar
An opportunity to learn more about something we all are passionate about – the internet
Last year we had a great team of 45 volunteers to help us during the week and we would like to assemble such a team again this year.
Signup for our newsletter to stay updated with Internet Week Denmark.
If you have any questions please send an email to Marie Dam at marie@internetweekdenmark.com