IWDK comes to life in new trailer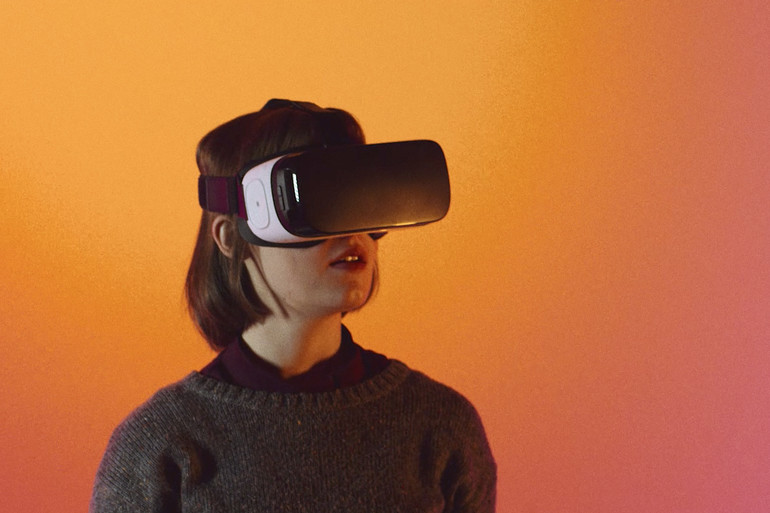 Moment Studio has created an amazing film for IWDK. A film that shows what Internet Week Denmark is all about - first and foremost - people first in the digital age.
This film made by our gold partner Moment Studio is a reminder of how affected we as humans are of digitalization. It reminds us that we are ever changing and evolving - just as the internet. The theme of this year's IWDK is people first in the digital age, which is also what this amazing film reflects. Our purpose is to put the importance of digitalization on the national agenda, and talk about how technology affects our lives and the way we do business.
Join us April 19 - 23, 2017 for the IWDK festival in around Aarhus. Here you will also have the opportunity to learn more about advertising films gone digital when Moment Studio host their event Friday 21 from 13:00 - 15:00 at Dokk1.
A special thanks to:
Aarhus universitetshospital, Skejby
VIA - multiplatform storytelling and production
DTU ELEKTRO, Institut for elektroteknologi