Internet Week Denmark 2016 is Open!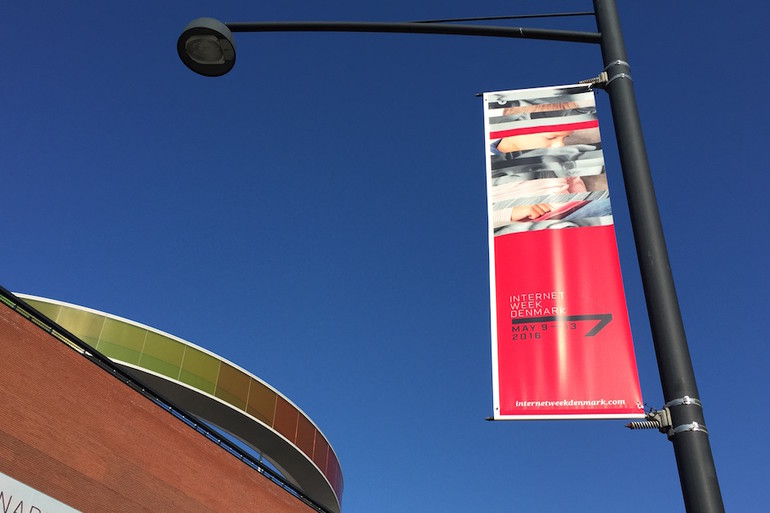 On Monday morning, the town hall in Aarhus was the location of the official opening of Internet Week Denmark. The theme of the event was the internet and the digital economy's increasing influence on our everyday lives.
We have collected tweets and photos from the official opening.
You can see the Storify right here.