Get your hands on the programme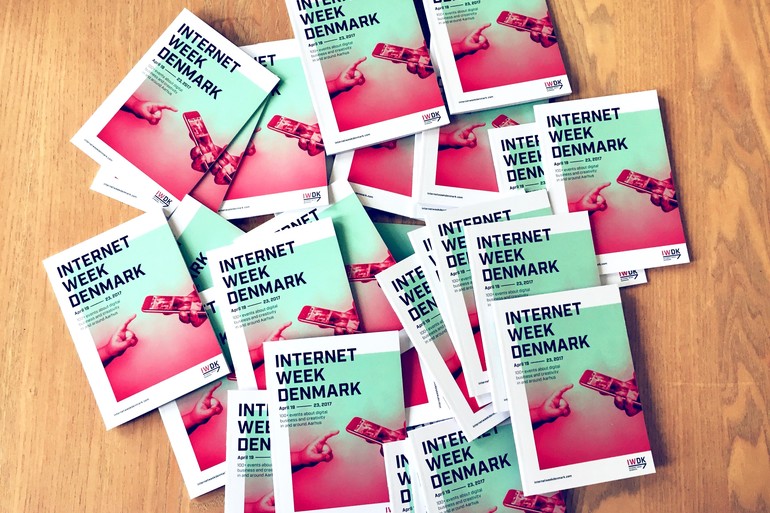 The first version of the programme is out and the line-up of events is the best we've ever had.
Whether you want to be updated on the latest trends and skills within the fields of marketing, technology or business, IWDK 2017 is definitely the place to look. With a diverse range of creative talks, debates, hackathons, and exhibitions, we promise there is an event for everyone.
Every day new events are being added to the programme, so stay updated at internetweekdenmark.com/events. Make sure you sign up for the events you want to attend while you're there - many of them are free and the seats go fast.