Four Wins for Entrepreneurs at Internet Week Denmark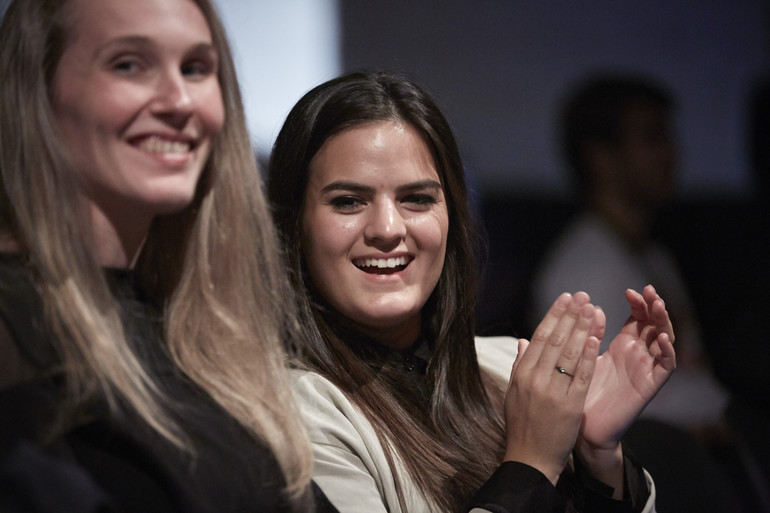 Are you an entrepreneur looking for new business opportunities? Do you need to improve your digital strategy? Are you looking for enthusiastic young graduates to fill a gap in your team?
4 events for entrepreneurs
Check out the business track for more great events like these! Most of the events are free, but some have limited seating. Sign up for our events now and come with your colleagues and friends!