Experience Internet Week Denmark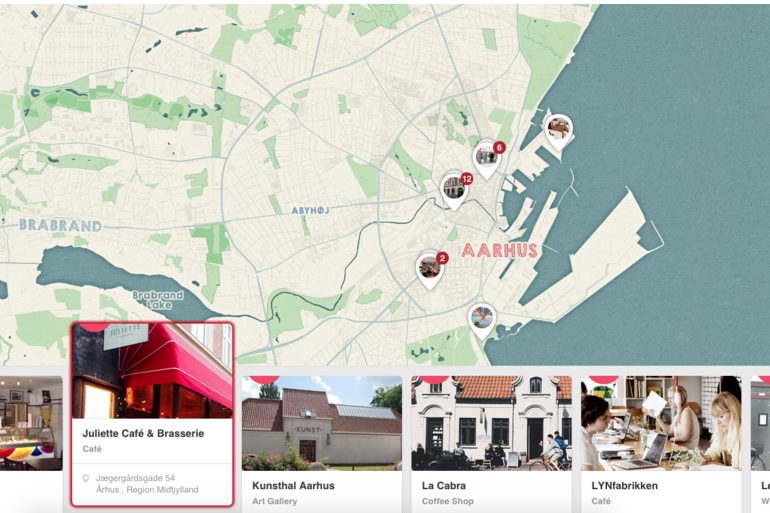 Or simply put #EXIWDK - all the special offers, recommended eateries, coffeshops and favourite drinking wells of the Aarhus tech crowd.
This year, we have made it easier for you to know where to eat, drink, relax, continue networking or anything in between. Experience Aarhus with Internet Week Denmark (#EXIWDK) is a project made with help from Seismonaut.
It is a city guide based on Pinterest with a series of recommendations made by prominent persons from the technological business. The guide gives suggestions to what you can experience in Aarhus with Internet Week Denmark.
Did you know that during Internet Week Denmark you can:
stay at Scandic City with a 25% discount?
save 30% on selected items af Feinschmecker Café?
get a discount at the hotel bar at Radisson Blu Scandinavia Hotel?
eat well at a special price at foodfein?
Check out these offers and where to go for a break from the busy events at the EXIWDK Pinterest site and recommend your own secret place at #EXIWDK