Digital learning - why is it important?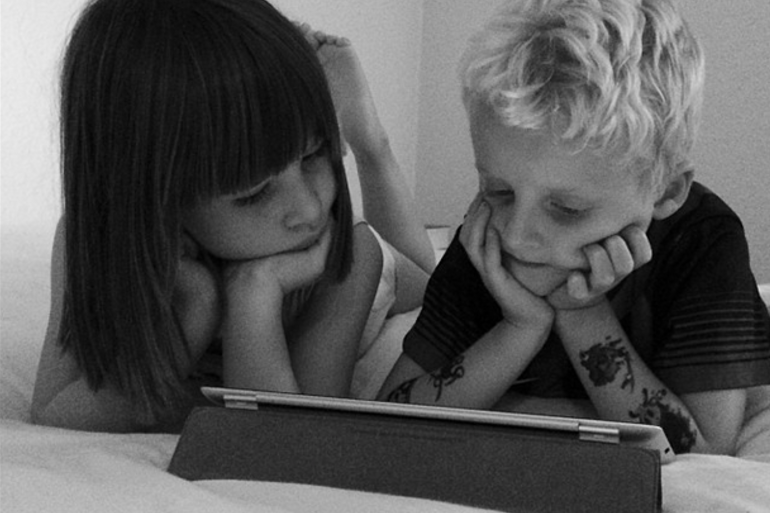 Maybe you are a teacher? Maybe your are a tech researchers? Maybe you are a parent? Either way the events focused on digital learning are sure to pique your interests.
First a few choice words on the why we even talk about digital learning, from one of our attendees at Internet Week Denmark. Meet Mathias Poulsen, creator of Counterplay
So where do we go?
We have a wealth of events with focus on how we secure the next generation of Danes are in control of the digital evolution rather than victims of it.