Day 3 - our recommendations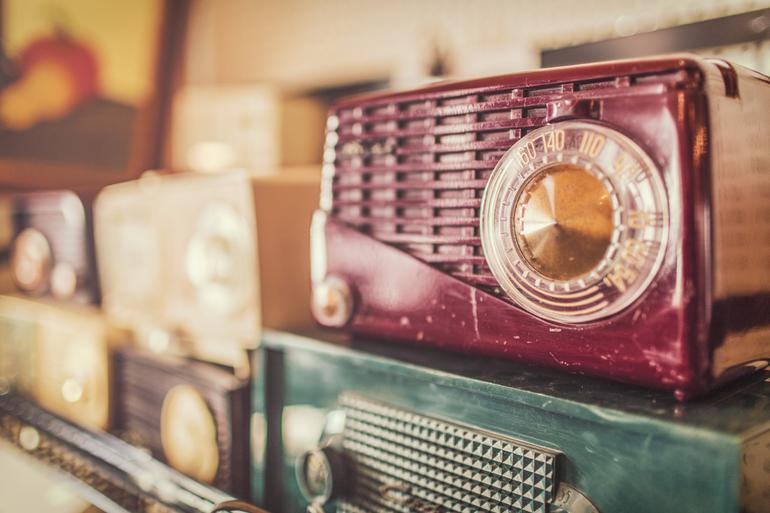 With 100 events it can be hard to choose - we give you our recommendations for a key event of the day. Today we focus on the seminar "How media intelligence can make or break a company"
Join us at Ridehuset today at 14 o´clock where Meltwater showcases the importance of tracking your media response.
For a brand it is no longer enough to keep track of the communication you produce from inside the protected walls of your company. Image and branding is determined by the crowd and by keeping a strategic surveillance you can keep on top of the data existing outside your firewall.
Meltwater recommends thinking across silos in your company and involve everybody in processing the data, to make sure trends and tendencies are caught before they have passed again.
Attend the seminar later today and learn how to achieve this.