Creative: My IWDK recommendations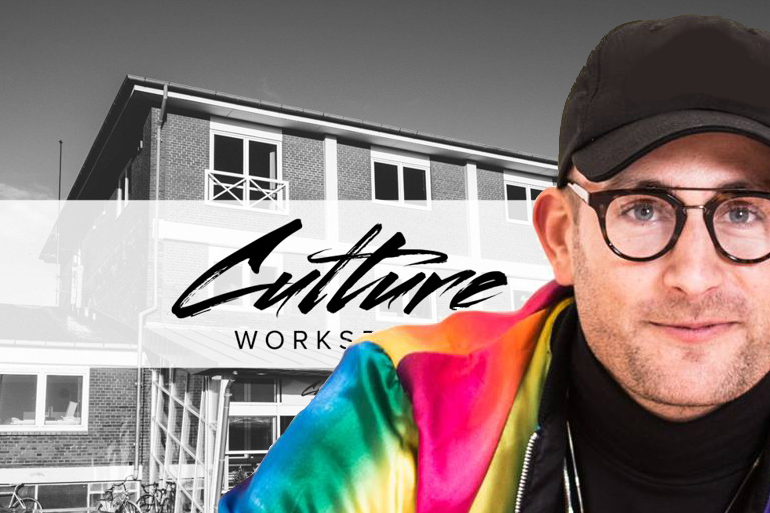 Interested in creative and cultural stuff? We've asked Adrian Fey from Culture Works which events he is planning on attending during Internet Week Denmark.
Propelled by curiosity and inspired by everything new. As one of the founders behind Culture Works, a successful Cultural Event Design & PR Agency, and Culture Workspace, Adrian Fey is a beacon within the cultural and creative industries in Aarhus.

Maker Fairs & Spaces are the best creative spots for new beta products, ideas and innovations to emerge and the VIA University College is renowned for its active projects, perspectives and educations. So this Saturday is all about 3D printers, young minds and their creations. (SATURDAY APRIL 22. 10:30 - 15:00)
Machine learning, AI and humanoid robots are all within a truly interesting tech area which has already given rise to popular series like Black Mirror and Westworld showing the crazy creative potential and pitfalls in the meeting between humans and robots. This seminar is key to a deeper understanding of this hypertrend. (THURSDAY APRIL 20. 14:00 - 15:30)
Freedom, democracy and especially the overall notion of human privacy is super interesting and highly relevant in our interconnected offline/always-on society. A summit with this privacy theme is necessary to dig deep into the creative and technological possibilities and take on a critical perspective towards which privacy boundaries are being pushed and challenged as we speak.
The summit will also host our very own Drunk Creatives networking event where a cold beer and new creative acquaintances are a given. (FRIDAY APRIL 21. 14:00 - 16:30)