Citizenship: My IWDK recommendations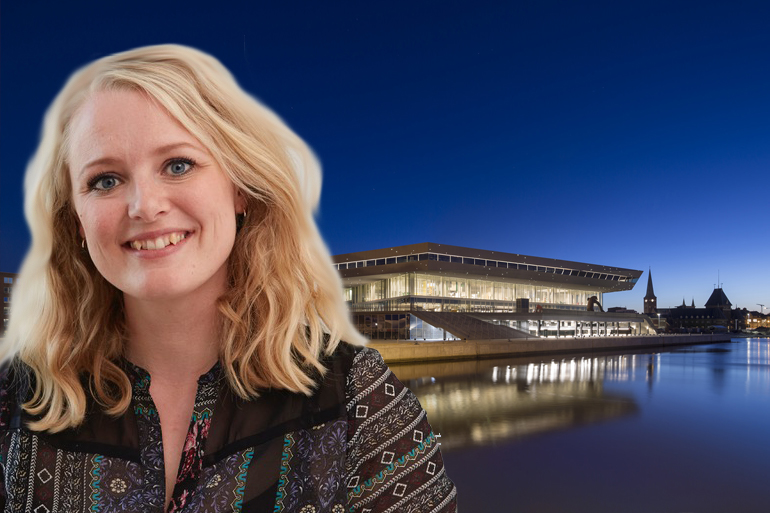 Interested in creative and cultural stuff? We've asked Anja Tønning from Campfire & Co which events she is planning on attending during Internet Week Denmark.
Specialised in Social Media and as Chief Advisor at Campfire & Co, a digital and advertising agency in Aarhus, Anja Tønning is curious about why and how the digitalization is affecting our lives as citizens.
In one way her 8-year-old son's daily use of digital media in school and at home is a good thing, but also it's something he has to learn so that he is able to understand what possibilities and challenges a digital life provides us with. During Internet Week Denmark Anja is looking for inspiration for how she can inspire her son within this area.
Every morning we listen to the radio at home and we talk a lot about Trump and what to believe in the news, on Youtube and so on. It would be nice with a broader view on these discussions, so this event definitely sounds interesting. (WEDNESDAY APRIL 19. 13:00 - 15:00)
Why this event is on my list during Internet Week Denmark this year? Because drones! :) They are cool and my son would love to see them in action. (SUNDAY APRIL 23. 11:00 - 14:00)
This is more of a work thing. The subject is very interesting to me as a communication professional, because I work with clients on this, but also the Smart City way of thinking is very relevant for me as a citizen - it's MY city and MY life that could be made smarter. (FRIDAY APRIL 21. 13:00 - 16:00)