Business: My IWDK recommendations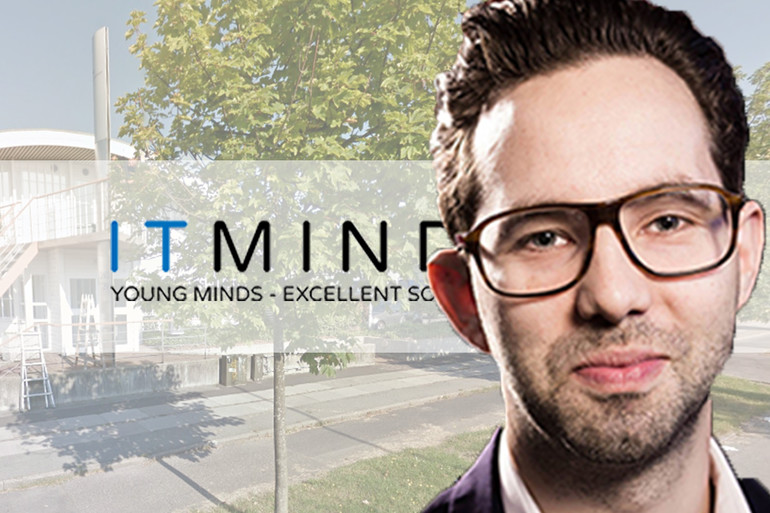 Meet Jonas Vognsen, Co-founder of the succesful IT Minds - a Danish development house that bridges the gap between IT companies and talented young developers, who are just about to finish their degrees within IT.
IT Minds has been a growth adventure since it was founded by Jonas Vognsen and Co-founder Morten Astrup Christensen back in 2010 and the company is constantly looking to improve.

We've asked Mr. Vognsen what events he's planning to attend during IWDK 2017.
Event #1
The IWDK Official Opening is a fantastic way to kick off the IWDK Festival and just something you have to take part in, if you are interested in the internet - and who isn't these days. Just look at the key takeaways - there will be great insights into important things like AI and Industry 4.0, not to mention the good startup stories.
Event #2
Industry 4.0 and digital growth is of great interest to me. This is where we can get the traditional industry to meet up with the tech world. Together production and tech companies are able to come up with new digital business models, solutions and products. The opportunities are countless and we are only just getting started. So I look forward to hearing the good Brian Jeppesen thoughts on this matter.
Event #3
I have attended Growing Investors the past 2 years and it is one of the best places in Aarhus to go and meet cool startups, see some good pitches and network with other angel investors and friends. Linda Pedersen, Lasse Chor and the rest of the Growing Investors team is doing a fantastic job.