Bring the family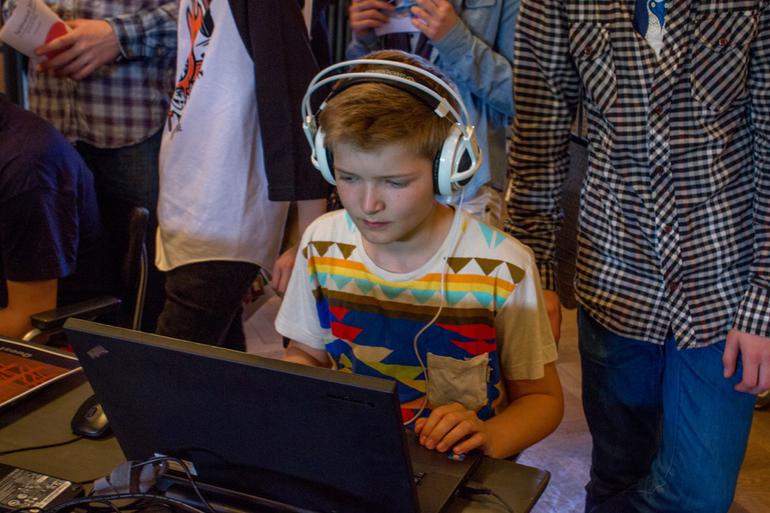 The internet is used by young and old alike, so why keep Internet Week Denmark exclusive to the business? We hope to see tech lovers of all ages when Ridehuset on Thursday night gets packed with drones, gaming, coding pirates and wearables.
The stage is set on Thursday June 4 to delve into digital learning and the impact the internet has had and will have on the learning experience.
As the speakers during the day have delved into the theories and methods, you´ll be able to test it all firsthand. Arla brings you the Digital Milkman, you can test out virtual reality with the Oculus Rift or check out the drones, LEGO dioramas and much more.
And why take our word for the attraction of these events. Listen to a few choice words from one this years participants at Internet Week Denmark, Henrik and Jeppe - Geeks in two generations: