Be a Smart Digital Investor at Internet Week Denmark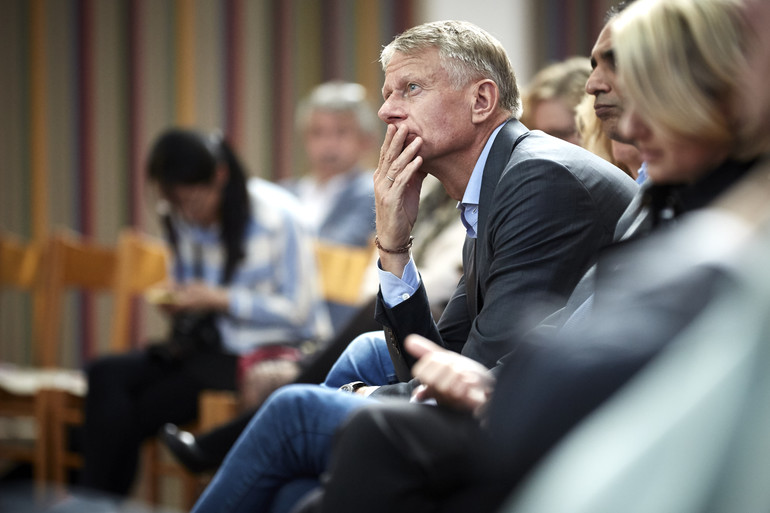 Are you looking for a new start-up to invest in? Are you researching the newest developments in the tech industry? Develop your knowledge and contacts in the Danish tech market at Internet Week Denmark.
3 events for Investors at Internet Week Denmark
Come to learn about the opportunities for investment within Danish IT start-ups and network with other IT investors in Denmark at Growing Investors 2016. On Thursday May 12, from 14:30-22:00 in Aarhus, you will have the opportunity to listen to inspiring keynote speakers, network and learn from other investors, and meet five pre-selected start-ups with a concrete ask.
Come to the Official Opening event on Monday morning at the Aarhus City Hall and hear about how digital technology is developing and making our lives better both in Denmark and across the world. From Cisco, Bas Boorsma, an expert in the Internet of Things and Smart City Technology will discuss where these hot trends in technology are headed.
You might think that Virtual Reality is only for the entertainment industry. Think again.
At the event "Virtual Reality and Digital Visualization," Tuesday May 10th, from 9am-12pm at Dokk1, valuable uses for virtual reality for the architecture, construction, and real estate industries will be demonstrated and case studies from the buyer's perspective will be presented.
These events and others will help you develop your knowledge of and contacts in the Danish tech field. Check out more events for additional valuable opportunities!