Are you our new volunteer?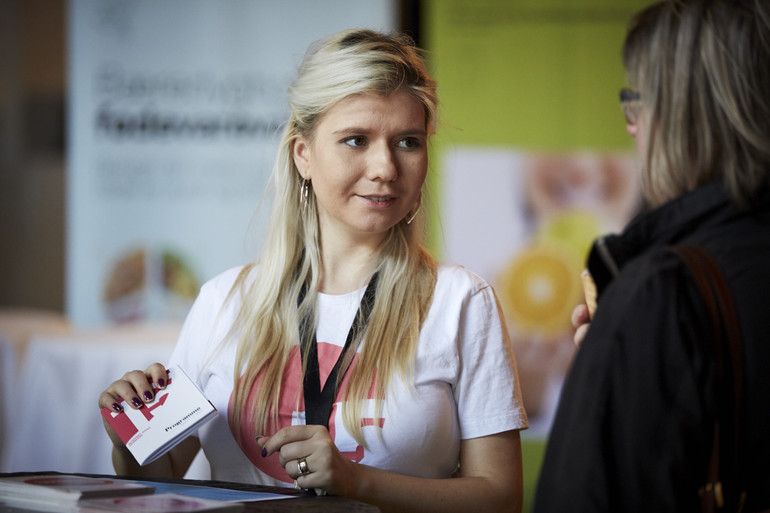 We are looking for volunteers to be part of our team and help make Internet Week Denmark 2016 the best one yet. By volunteering you become part of a motivated and driven team filled with other like-minded volunteers. In other words, we need you!
If you want to have an incredible experience that expands your network, gives you insight into how the internet influences business, innovation and everyday life - do not hesitate to apply.
This year we are looking for three types of volunteers: writers, visuals, and guides:
The communications team 1 (writers)
The communication team 2 (visuals reporters)
The guide team
We believe that our team of volunteers are a vital part of the festival. We need people of all shapes and sizes who are ready and willing to work hard and help set their mark on the festival.
Read more about the three types of volunteers and apply here