2016 Tracks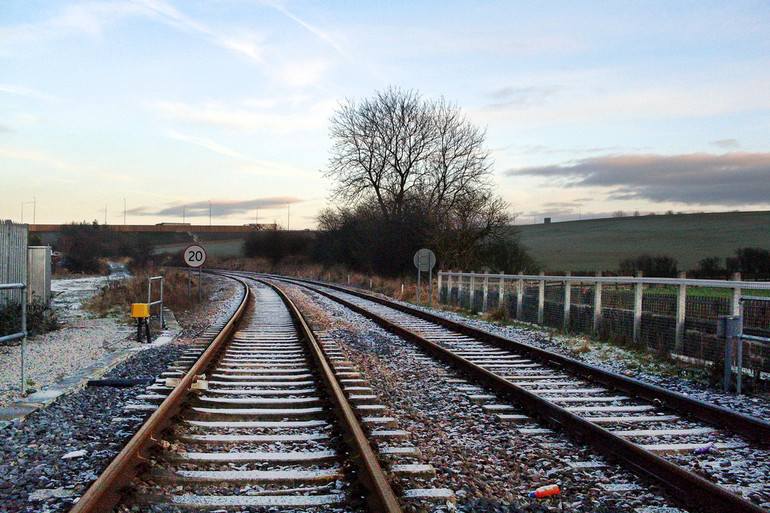 The festival programme for Internet Week Denmark 2016 revolves around a broad spectrum of topics and themes. Some are fuelled and influenced by the internet, some are emerging or gained their weight from the internet, others are seeing their field forever changed by the internet.
Technology
IoT, Big Data, Cloud, Mobile Apps, Software Development, Security, Privacy, Virtual Reality
Digital technologies are developing faster than anything else. Internet Week Denmark is bringing together some of the most brilliant and ingenious thinkers and doers to showcase, discuss and collaborate on the most important technologies right now. The week will also put some of the more worrying aspects and challenges of the digital development on the agenda.
Marketing
Media, Social Media, Crowdfunding, Blogging, Communication, Marketing Strategies
Few industries have faced bigger challenges than media and publishing. They have seen a steady decline in revenue over the last decade and are intensely trying to find new business models. Denmark has traditionally been a stronghold for quality and innovation in publication and journalism. Internet Week Denmark explores what the future of media will bring.
Business
Productions, E-Commerce, Entrepreneurship, Food, HealthCare, CleanTech, Entrepreneurship, Tourism, Research & Development, Digital Leadership, Digital strategies, Governance
Every single industry and enterprise in today's business landscape is affected by the digital development and disruption. That is why Internet Week Denmark will be hosting talks and discussions that cover the challenges that the enterprise industry will face over the years to come. On the agenda is also how new technology will be adapted to the sector to improve the way business is conducted and how people live their lives.

Creative
Education, Change, Design, 3D, Makers Movement, Fashion, Gaming, Digital Art, Architecture
Many industries have benefitted from the digital revolution with the creative industries being the first to feel the disruptive changes. However, most of them have adapted and succeeded, and are now the pioneers of the business landscape. How we buy, promote, and make creative products are changing rapidly. These are some of the important issues to be discusses at Internet Week Denmark.
Citizenship
Smart Cities, Digital Learning, Public meets Private, Open Data, Digital Citizenship, Social Innovation
Since the internet is affecting all of us in our everyday lives, Internet Week Denmark wants to bring a new depth of thought about the long term future of the internet and digitization. Security, privacy, culture, ethics and citizenship are just some of the issues that cut through the hype of commercial concerns in order to tackle the deeper, underlying matters that affect society, business, and culture.